Hard times require honest conversations.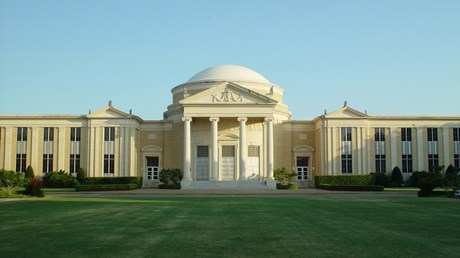 Three weeks ago, I published a post that called on Paige Patterson to do the right thing for the Southern Baptist Convention and retire.
Between that article, and last night's events, much has happened.
Beth Moore wrote in response about how she has been treated. Then, a group of SBC women spoke up. A group of men followed.
My Agenda
I've not written much more on this, because my focus is not on Paige Patterson; my focus was on the message that was beint sent to women, and what was best for the SBC.
In my article, I wrote, "If Patterson preaches at the SBC, he will, because of his past work, get a standing ovation. Every news story will point to that moment, tie it together with the accusations against Paul Pressler, and say that Southern Baptists don't take abuse seriously. And it's not just a public relations crisis. It's a message to women that we must not send."
We have not even reached the SBC annual meeting, but since I wrote that article, Paige Patterson's response has already done incalculable damage. When he stated that he "[had] nothing to apologize for," the future I feared became the present we watched unfold.
The SBC sent a message to women we did not want to send, showing that for many it was not just a message, but it was reality. The damage has been stunning.
But, thankfully, SBC women spoke up. They said, "Enough."
Trustees
SBC entities (like Southwestern) are governed by trustees, who volunteer their time for an often thankless job. When people came to me after my article with stories to tell, every time I sent them to the trustees, because that is the process. In recent days, recovering accountability has become more important than ever.
While …
from Christianity Today Magazine https://ift.tt/2KLn6GA
via IFTTT