Being a disciple of Christ means doing the work of evangelism.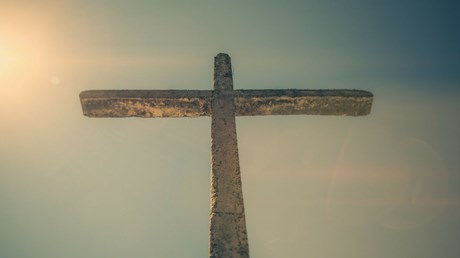 Too often, people view the connection between discipleship and evangelism in one of two ways: either they inseparably lump them into one category, or one gets relegated to the wastelands of our faith life. If we are honest, usually evangelism gets the short end of the stick. The truth is, discipleship must include evangelism. Being a disciple of Christ means doing the work of evangelism.
First, though, it is helpful to get clarity on what both terms mean. Evangelism is telling somebody about Jesus, so that person might respond by grace and through faith. There is a verbal description and explanation of gospel work. It is more narrow in scope. It always includes words.
But let me be clear: evangelism is not necessarily leading someone to faith; instead, there are many opportunities to verbally share the gospel which may not result in a person making a declaration of faith at that moment. Evangelism is the combination of the words we plant which God may use at any point to draw a person to himself.
Discipleship is much broader. It is our broad mission in which we engage in activities and practices which help others grow to be more Christ-like. It encompasses our words and our actions. It is our faith life put into practice, for the benefit of ourselves and others. Discipleship is teaching others what it means to be more like Christ in word, thought, and deed.
When Jesus said to "make disciples" (Matthew 28), he was including evangelism, but wasn't setting that parameter. He was conveying the idea that both broad discipleship and narrow evangelism are critical: "Go, therefore, and make disciples."
So how do we as leaders guide those in our care to become disciples who have a high priority of evangelism? …
from Christianity Today Magazine https://ift.tt/2sCiD2c
via IFTTT