Christians must reach out to their Muslims neighbors and together prevent extremist abuse and violence.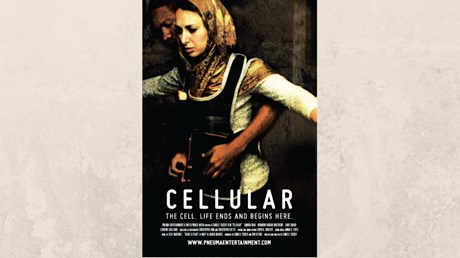 While there is growing interest in the #METOO and #TIMESUP movements, and rightly so, we must not forget the women who are subjected to religious-based violence every day of their lives. Gender equality is not only defined by glass ceilings, pay raises, and workplace sexual harassment. No, there are millions of women subjugated to violent extremism all over the globe.
The women's empowerment movement, including women of faith, must reach out to the toughest regions of the world with their message of freedom of belief and the sanctity of life.
In the last year a record-high 137 women carried out bombings in which 4,310 people were killed. In May 2018, a band of young sisters acted on their plan to bomb various locations throughout London after their fiancés died fighting for ISIL in Syria. Earlier in the month, a family of suicide bombers attacked three churches in Surabaya, Indonesia, killing at least 13 and seriously wounding a dozen more.
I recently had the chance to collaborate with Camille Tucker, Director of the CELLULAR short film, which chronicles the journey of a young Arab woman in Los Angeles ensnared in a local terrorist plot. After receiving startling news, she begins her unexpected journey away from radicalism. I got excited about this project because Muslim and Christians partnered together to film the film, aiming to promote peace and security (Article 1325). To me, the counter-extremism film has an important sanctity of life theme that makes a case for why we must mobilize women for peace in the modern age.
Rather than being just mothers to future jihadists, women around the world are now radicalized and used as propagandists for ISIL. Women terrorists increase numbers, garner media attention, and …
from Christianity Today Magazine https://ift.tt/2t8sDR1
via IFTTT