Samaria has always been as fruitful a venue for the gospel as it has been a repulsive place for God's people to initially consider engaging.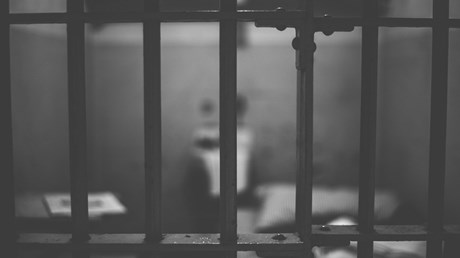 Jesus' final words on earth are in Acts 1:8: "You will receive power when the Holy Spirit comes on you; and you will be my witnesses in Jerusalem, and in all Judea and Samaria, and to the ends of the earth."
I think most churches do reasonably well in equipping members to reach their Jerusalem – those in close proximity like neighbors, co-workers, fellow soccer parents. And in Judea – people residing in other parts of the country or world, but who are mostly like us – relatives, fellow employees in other locations, or the guy in the seat next to you on a plane.
And we engage lots around the ends of the earth these days, as record numbers of us head off to Haiti, Guatemala, or Africa on short-term mission trips.
But when is the last time you were challenged to reach into Samaria? Oh, and by the way, where is Samaria, again?
Where is Samaria, Anyway?
For Jews living in Jesus' day, Samaria represented those half-breed 'dogs' to the North who were in love with their pagan idols. stories like The Good Samaritan that might have a nostalgic ring to our ears came off to first-century Jews as a contradiction of terms at best, and repulsive at worst. Perhaps synonymous to: The Good Criminal.
For most of us, the terms good and criminal do not belong together. So, now we're getting the point.
Samaritans represent the outcasts—the people we are most repulsed by and want nothing to do with. For Jonah, it was the Ninevites, not because he was afraid of them, but because he was afraid God would forgive and bless the scumbags (Jonah 3:10-4:2)! And even though we have lots of precedence for God using those who've broken the law in some pretty heinous ways—i.e., Moses, …
from Christianity Today Magazine https://ift.tt/2MNJYH7
via IFTTT